In innovation in the field of


Construction
Groupe Mayer's mission is to continue to innovate in the construction industry. Whether it is with new methods, new technologies, or new products, the group is always looking to offer its clients the best possible service.
Groupe Mayer's main values are transparency and loyalty toward its clients, suppliers, and employees. Thanks to its high-quality service and consistent, thorough follow-ups, the group has been able to build a solid reputation in the construction industry.
Groupe Mayer is also committed to giving back to the community in the Outaouais and the National Capital Region. That's why the group chooses an organization to support every year.
Here are a few examples:
Children's Hospital of Eastern Ontario (CHEO)
University of Ottawa Heart Institute
Maison Mathieu-Froment-Savoie
Centre CARMEN
Gatineau Health Foundation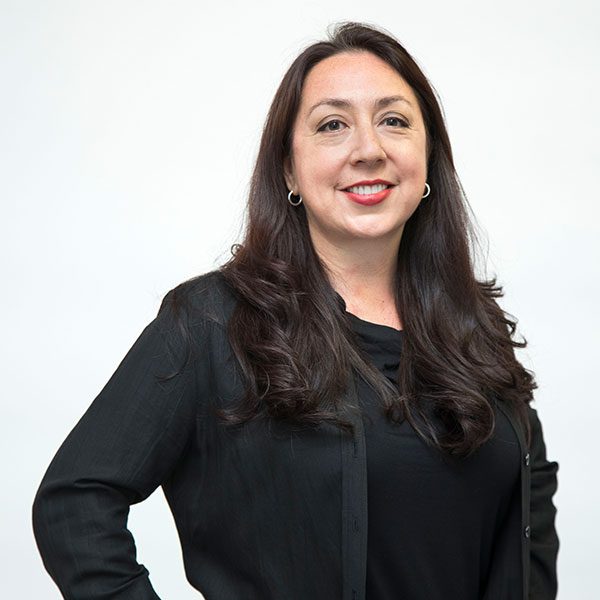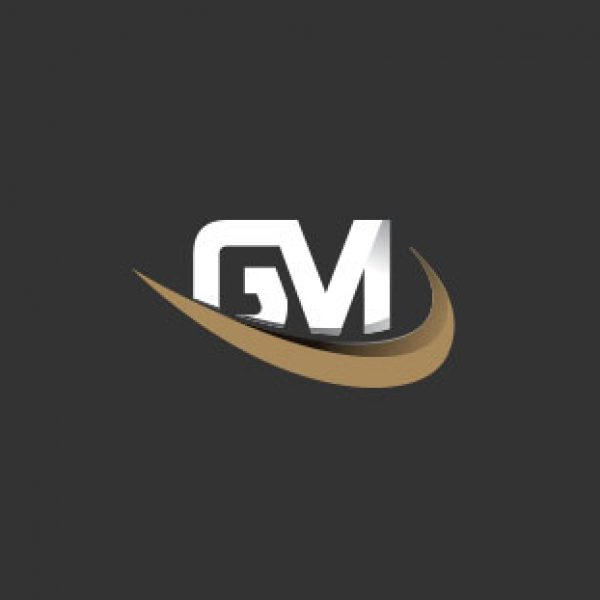 Patrick Jr Villeneuve
Manpower
pvilleneuve@acoustiquesm.com
418 327-0041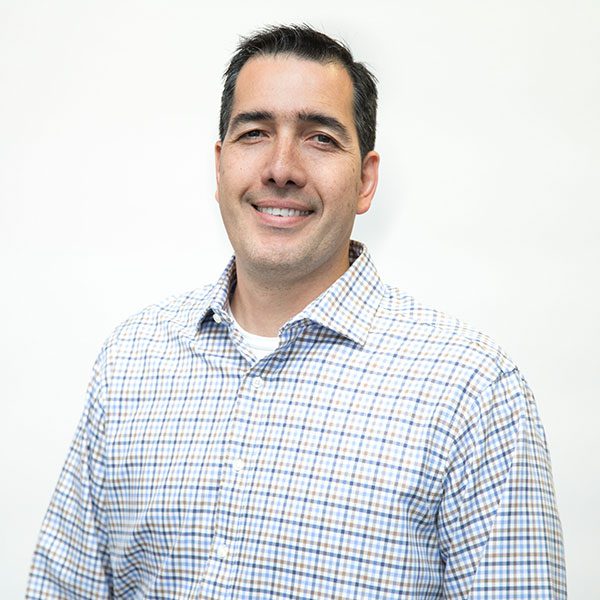 Contact Us
Fill out this form if you have any questions or if you would like to request a consultation or quote for a project:
27, Mangin, Gatineau (Québec) J8Y 3L8